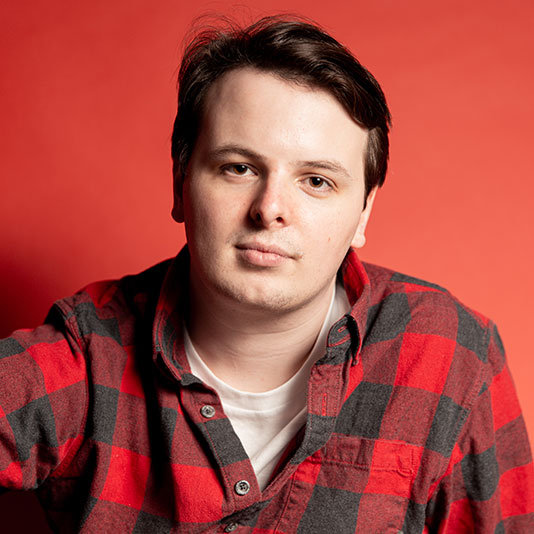 My Story so far…
I have had the pleasure of being a member of the British Columbia Boys Choir for 10 years. This experience influenced me to be the musician I am today. It helped me to see the way forward for the career path I have chosen. I was taught to read music. I learned how to use my voice. I recorded an album and experienced life on the road where I sang hundreds of concerts of a decade. I continue to sing the great choral works today.
I first began writing when I was 17, playing music with my friends in school. Since finishing school, I've been working with several different groups over the past few years mainly in the rock or blues realm. 
My Influences…
In developing my own music and artistry, I've drawn inspiration from a number of artists and styles. Two artists that have had especially impactful influences on my music are Gary Clark Jr. and Jeff Buckley. In Gary Clark Jr. his soulful, blues-infused guitar style is something that I have worked hard to emulate in my own study of the instrument. From Jeff Buckley, his impressive ability to perform across a wide vocal range is something that I have been blessed to be able to match in my own music. With influences from both, and countless other performers, I have worked to develop my own blues-influenced rock style for my music, that accentuates my vocal range.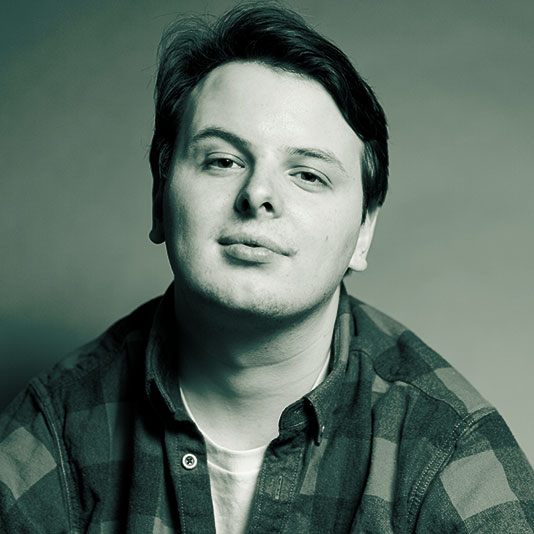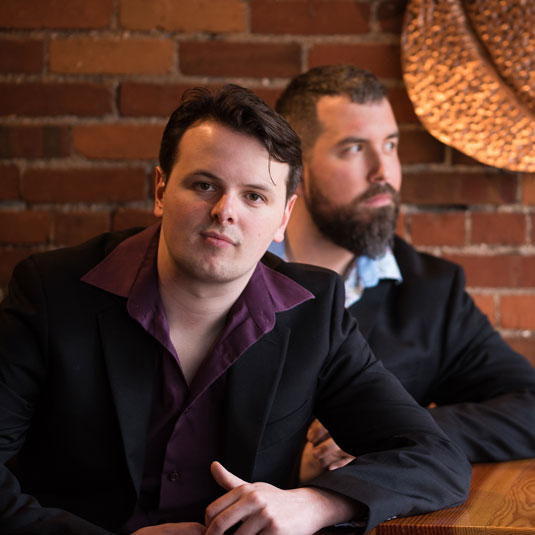 On the Road…
I've had the opportunity to travel many fantastic places with music. I did a road trip across Canada, from coast to coast, been to Costa Rica, Slovenia, Italy and throughout British Columbia many times. many more. Out of all the places I traveled I especially loved Scotland, the beautiful landscapes and welcoming locals, combined with the fantastic venues made the trip more than spectacular.
I met Nico Rhodes in 2021 and we have had the opportunity to perform together and tour in Northern British Columbia and Vancouver Island in the winter of 2023. In July 2023, we hit the road again where I return to my east coast roots with a tour of Atlantic Canada.